Escape to Trebah
A trip around Trebah Gardens with Pianist Elliot Jaques
More events coming soon
Sign up to Composure to be the first to hear of new events.
Sign up to our mailing list for early access to tickets
Composure aims to give classical music a face-lift. It's time to move away from stuffy venue halls and dingy concert venues. We stage live classical music events in some of the best beauty spots around the world. 
Our events are limited capacity. To be one of the first to hear about ticket releases sign up to our mailing list below.
If you missed our last event we produce videos that showcase the artists, venues, and brands we work with and deliver incredibly relaxing classical music delivered alongside immersive and relaxing natural content shot in places of cultural or natural heritage. You can find this across our social media pages after every event. 
We work alongside high-end brands that want to highlight their commitment to the environment, content that promotes mindfulness, and making classical music inclusive. 
Sign-up below to find out more.
When our tickets are live we will contact you with details on how to purchase them!
Immersive Mindfulness
The Lost Gardens of Heligan | Two Minute Mindfulness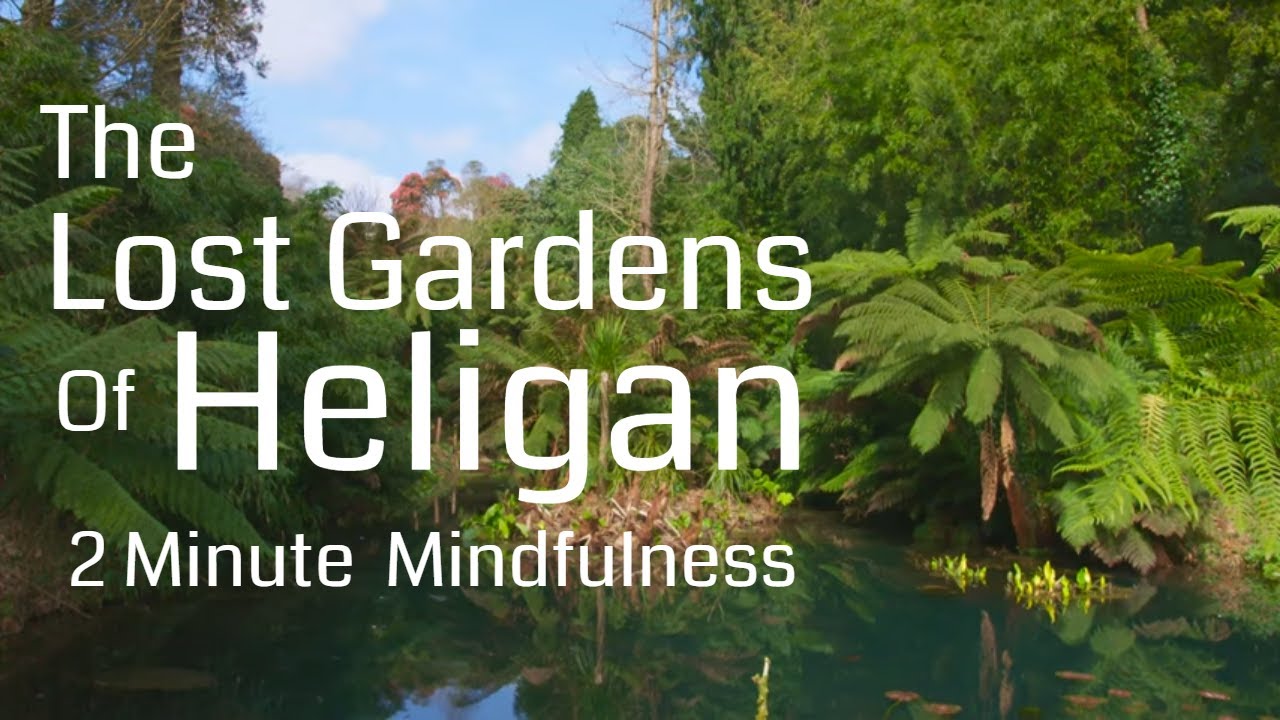 Angkor | Relaxing 10 minutes Mindfulness | Box Breathing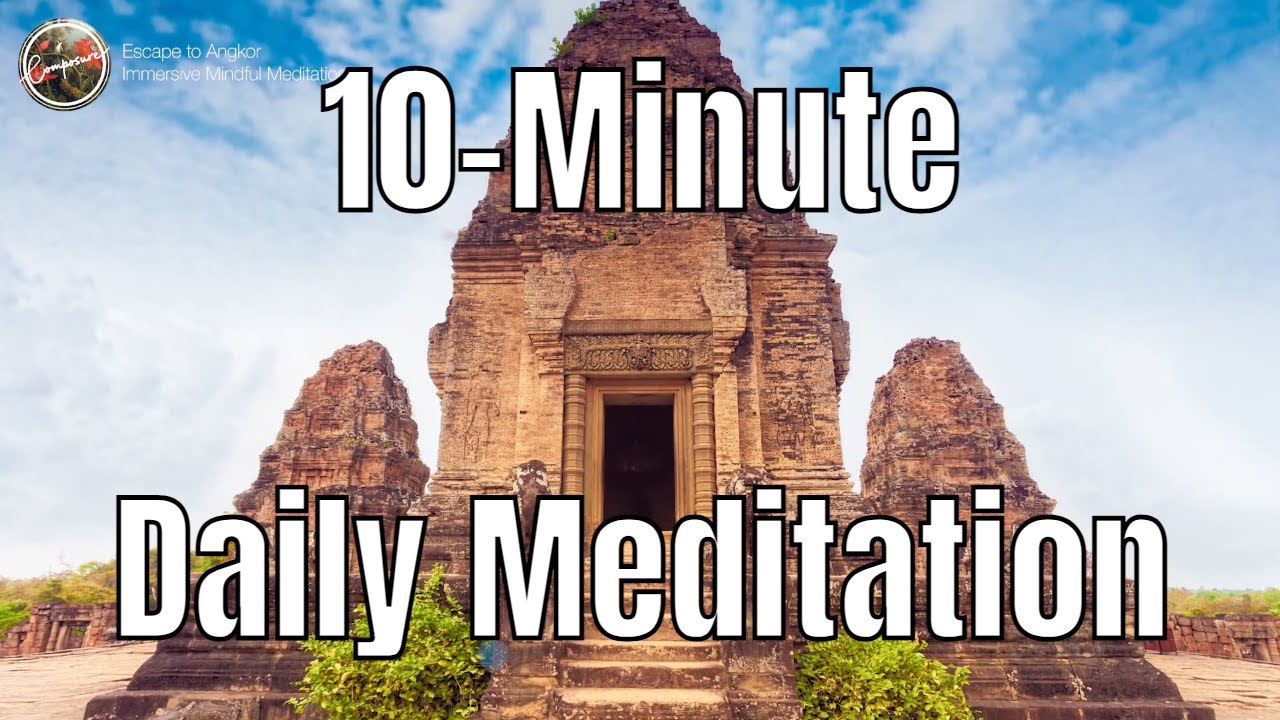 Forest Bathing | Shinrin-Yoku | Peaceful Piano | 10 Minute Mindfulness